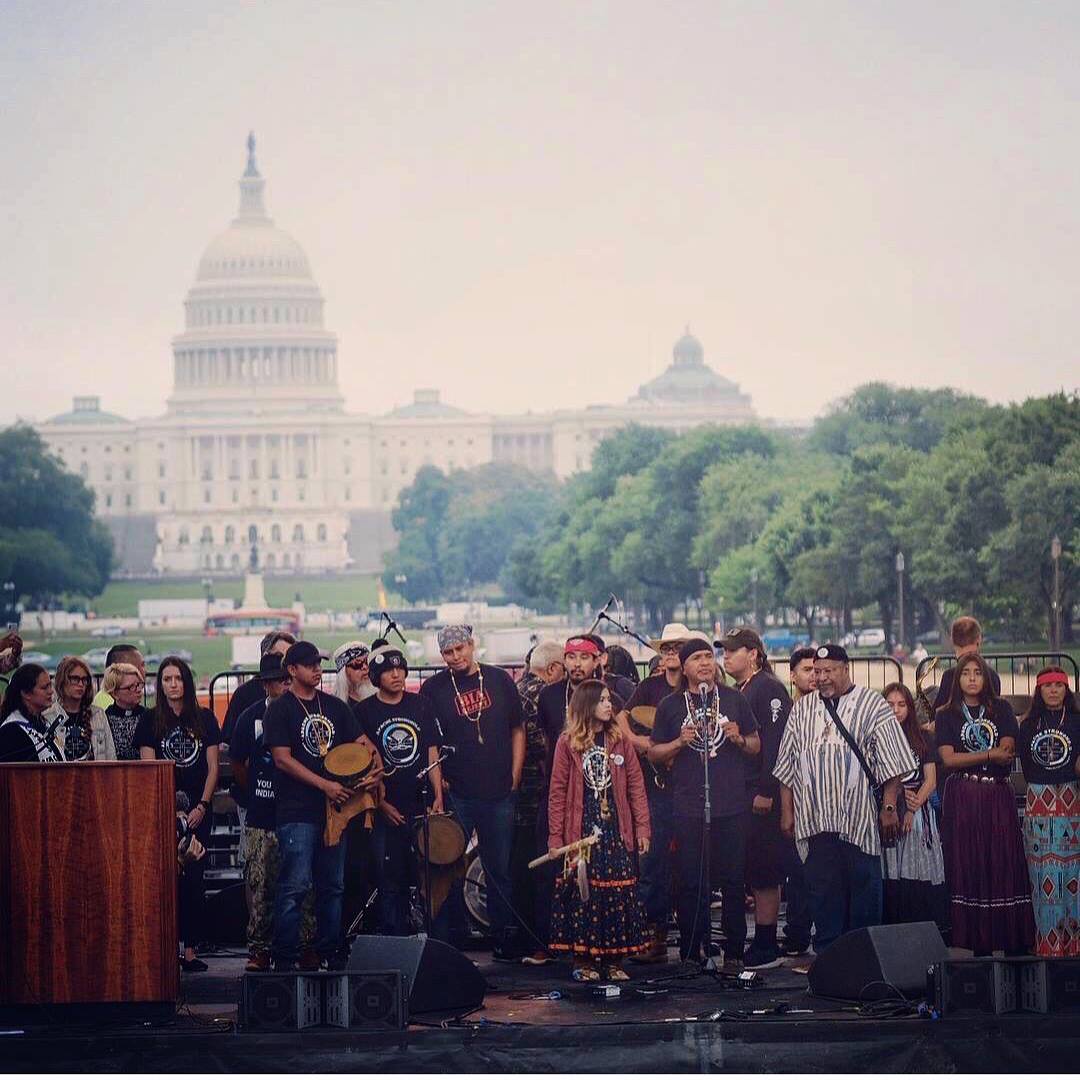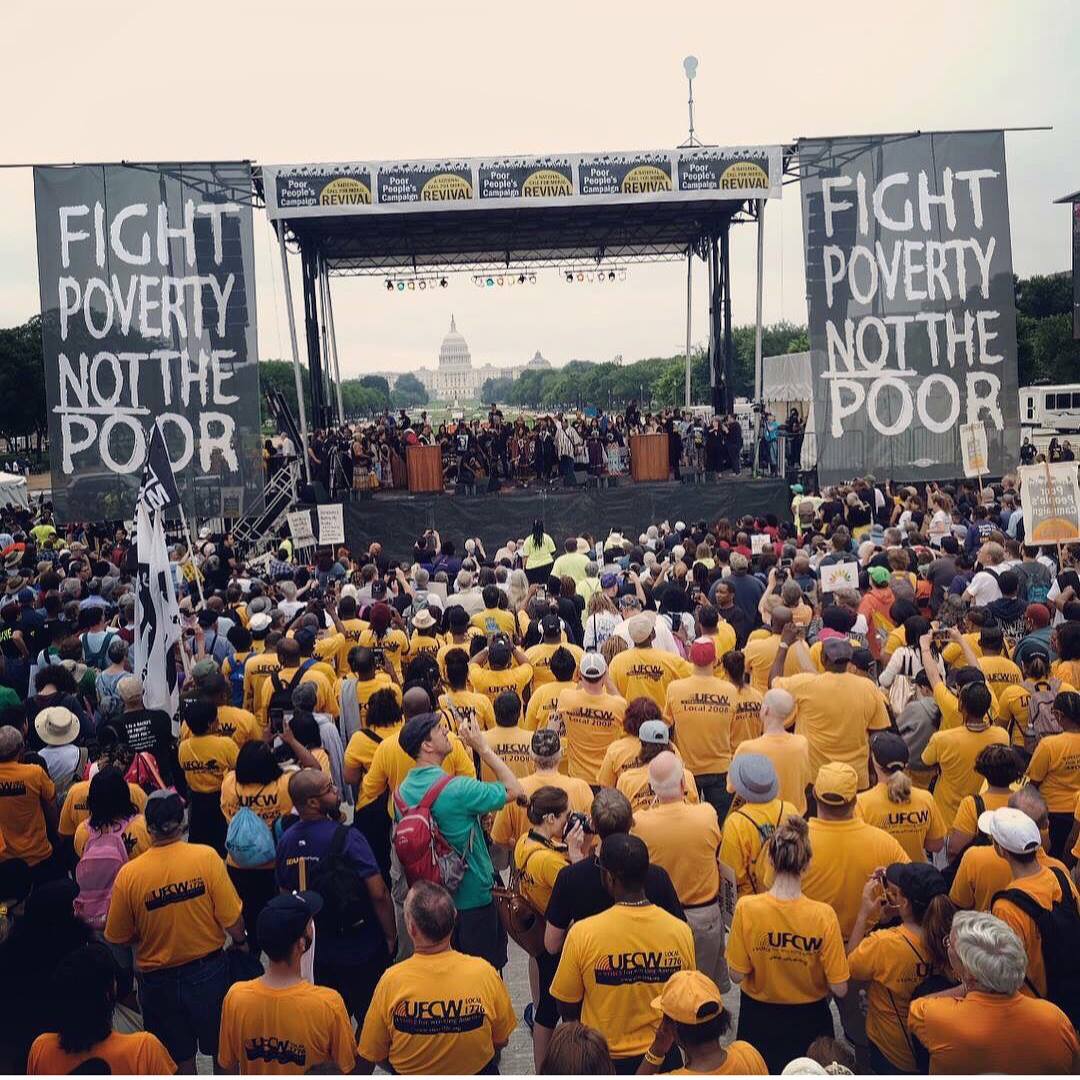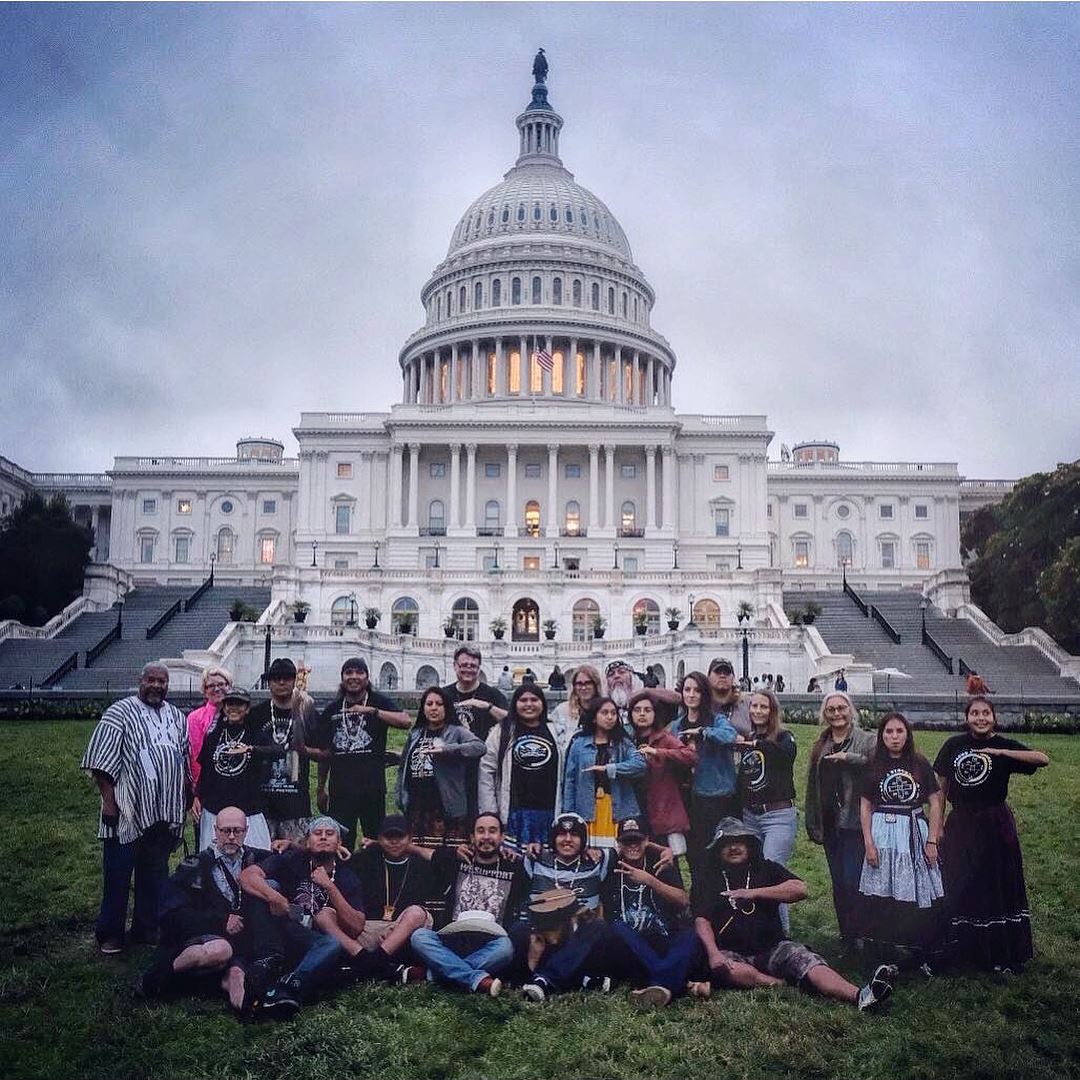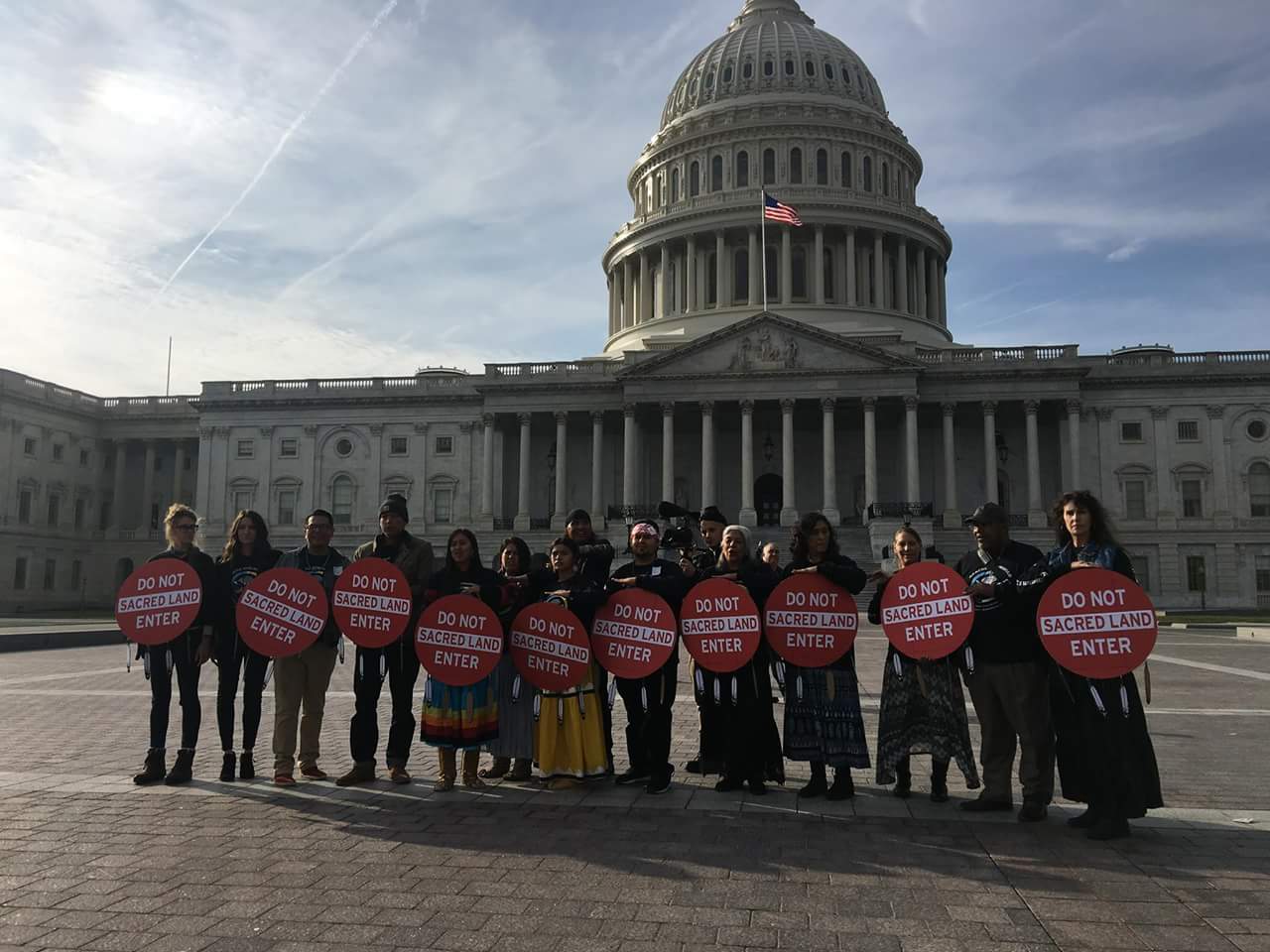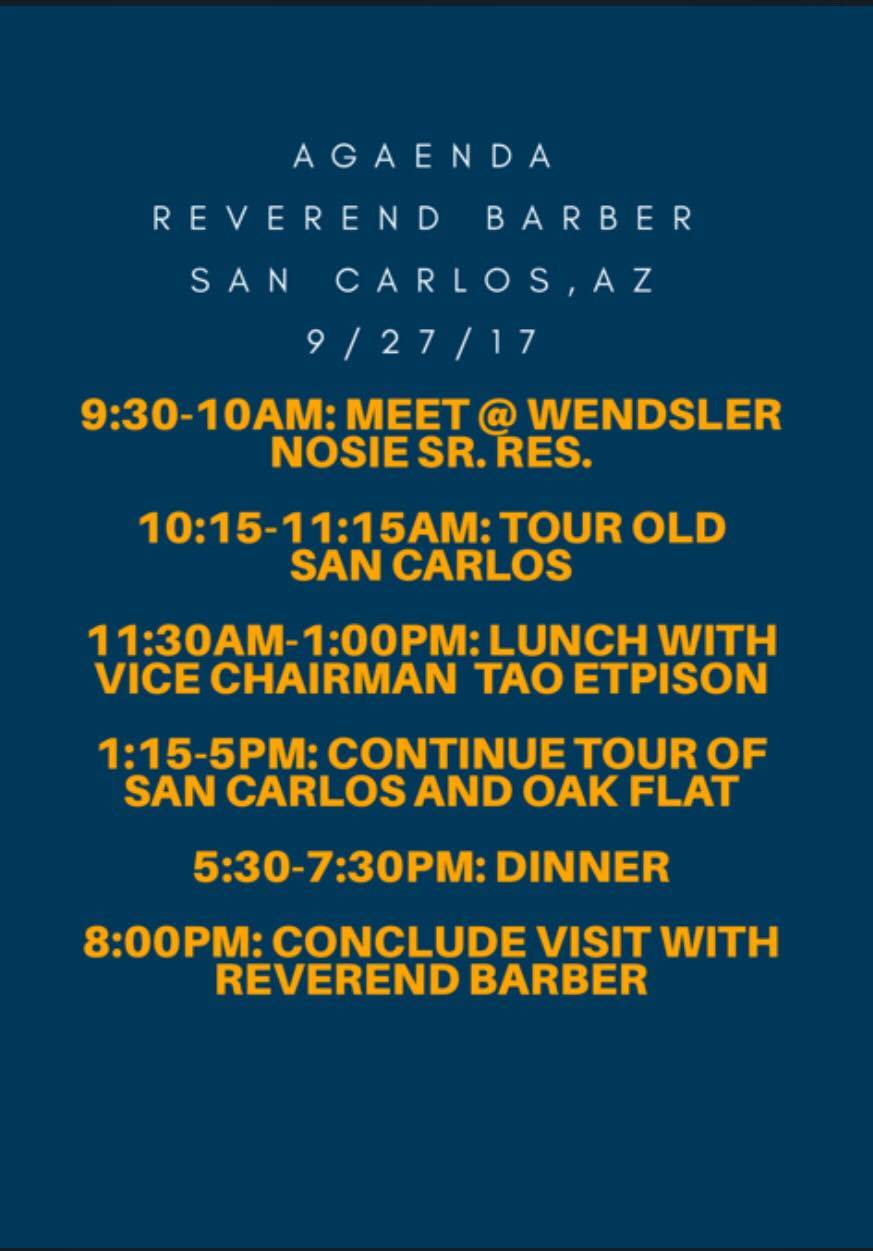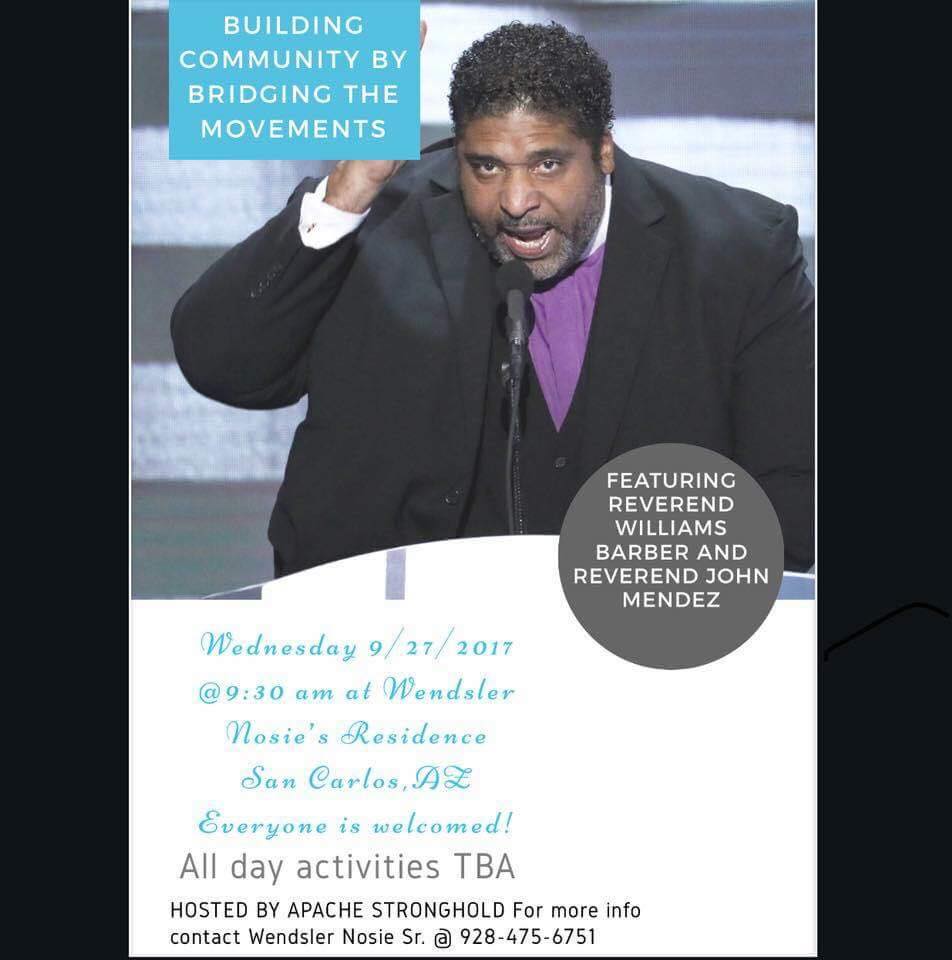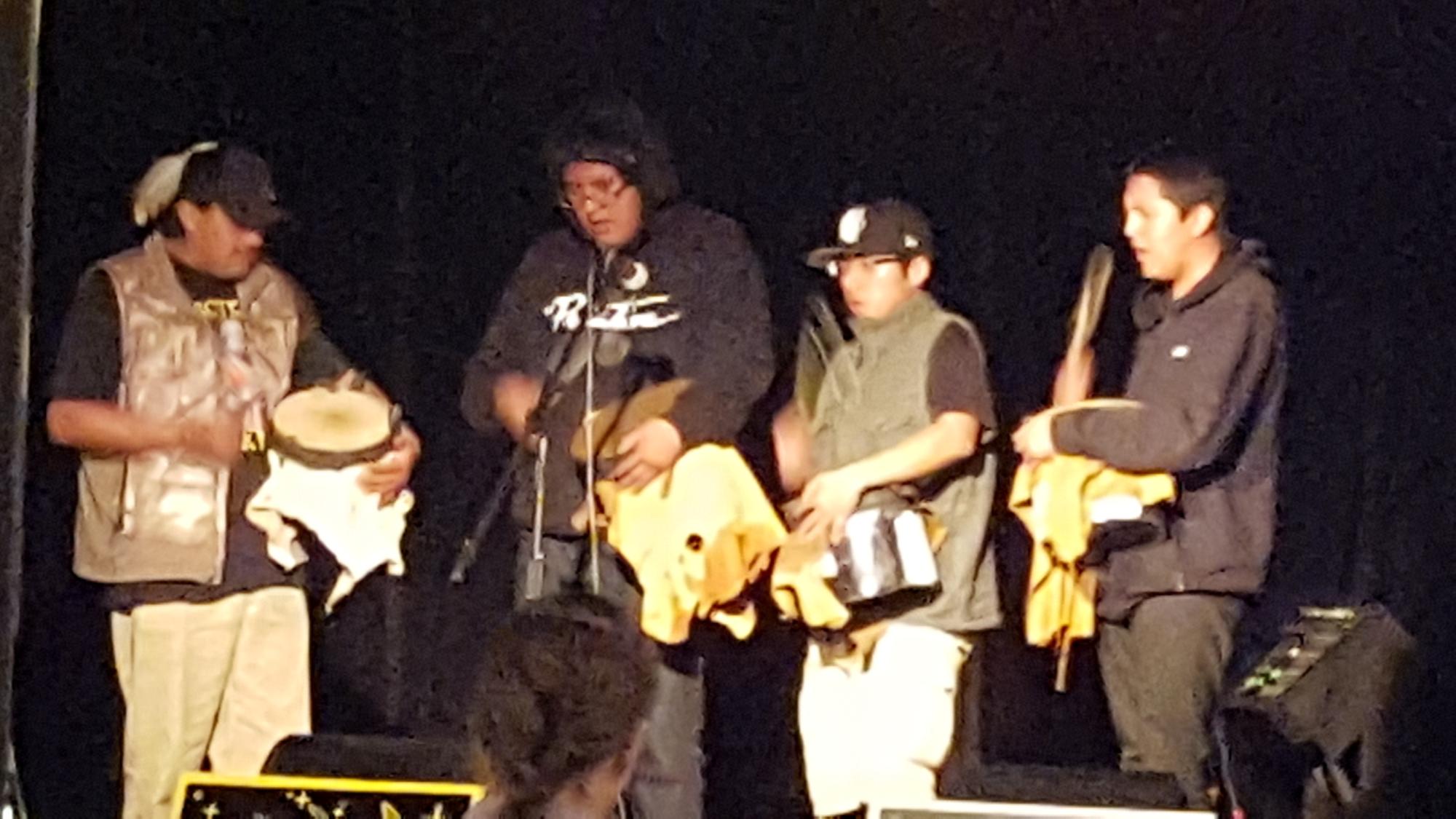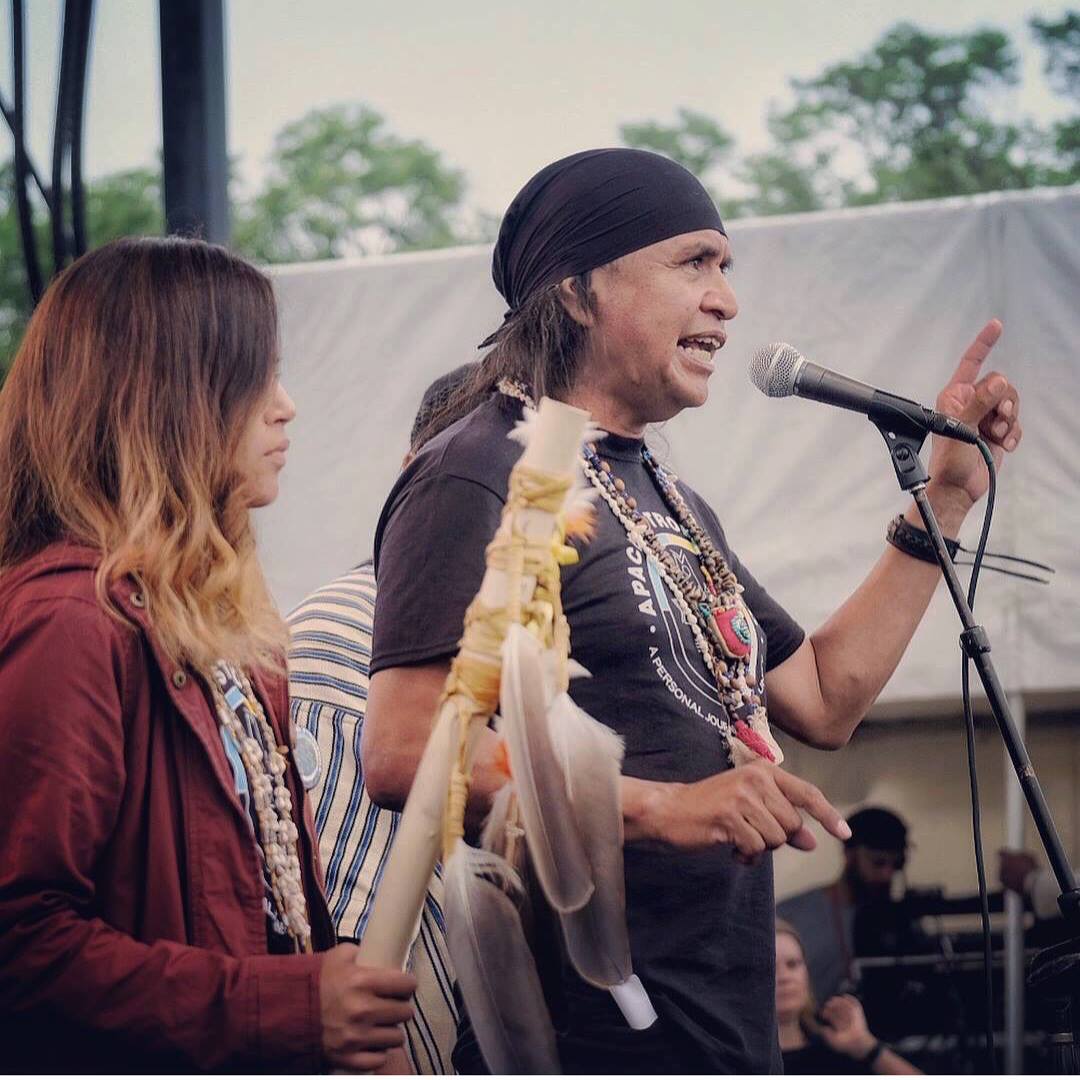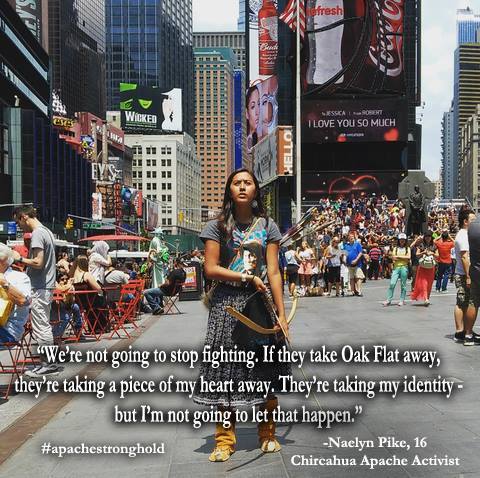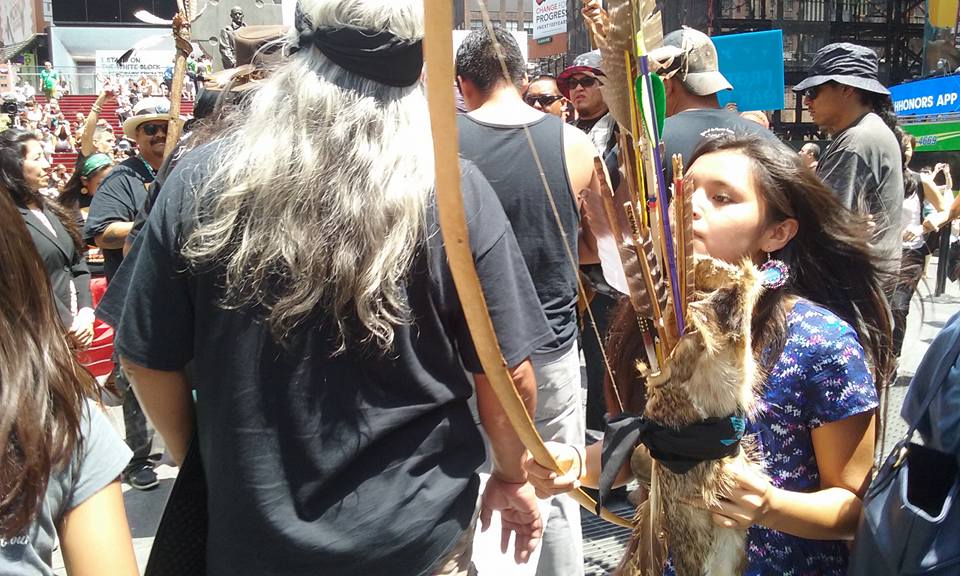 Press Release 01/19/2019: Chairman Grijalva, Sen. Sanders Introduce Bills to Prevent Mining Activities on Sacred Apache Tribal Land Given Away in 2015 Defense Bill
FOR MORE INFORMATION SEE:
5th Annual March to Oak Flat, Feb. 7-10, 2019
The Apache Stronghold has just announced the invitation for all to join the 5th Annual Oak Flat walk, February 8-10. We hope you can join us in solidarity with their spiritual journey of prayer and ceremony in protection of Chi'Chil'Ba'Goteel. Each year, hundreds of people have walked together for the 45 miles from the San Carlos reservation, through the mining towns of Miami and Globe, up to Oak Flat. This walk is of spiritual importance to the Apache Stronghold and a way for us all to commit to protection of Oak Flat each year that the mine has still not been built! Everyone is invited!
Media Advisory 02/08/19: 5th Annual Walk to Protect Oak Flat - Apache Stronghold leads the fifth year of 45-mile spiritual walk from San Carlos to Oak Flat
See Also: March to Oak Flat