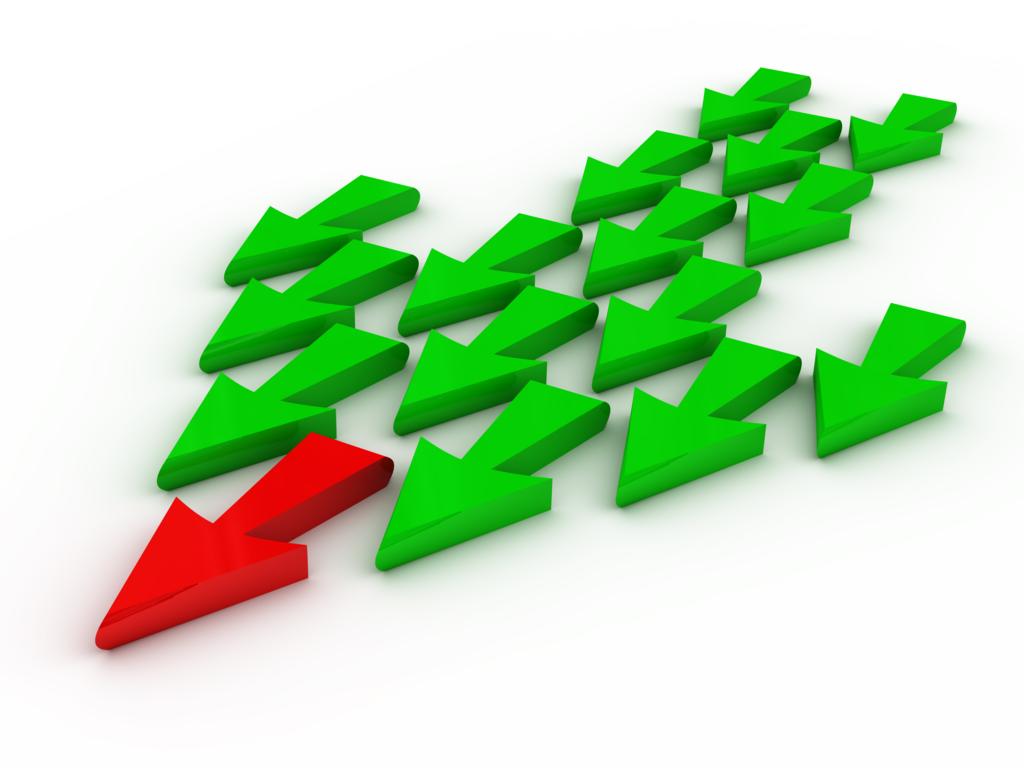 Apache Stronghold National Convoy to Washington D.C. tentative schedule
July 5th – Sacred Mt. Graham, Arizona. Run begins at top of Mt Graham at Treasure Park at 4 a.m.
Run is to Oak Flat, AZ
July 6th- Sacred Oak Flat, Arizona Leave 7am
Phoenix, AZ- Press conference 9am-10am
12pm Salt River, AZ
3pm Camp Verde, AZ
5pm Tonto, AZ travel time (2hrs 32min)
8pm White River, AZ
12 midnight Window Rock, AZ (Set up Camp, Sleep) leave for Jicarilla 9am (Travel time 3hrs 46min)
July 7th- 1pm Jicarilla, AZ Leave for Denver 2pm (travel time 5hrs 55min)
July 7th 8pm Denver, Colorado (set up camp, sleep) Host: American Indian Movement CO 4Winds
July 8th, Denver, Colorado (Day events tba)
July 9th 3pm PineRidge, South Dakota (Leave 9am for Rosebud) AIM, Moccasins on the Ground
July 10th- 11am- Rosebud, South Dakota (set up camp, Sleep) Leave for MN 9AM (travel time 7hr 4min)
July 11th- 8pm-Minneapolis, Minnesota (set up camp, Sleep) leave for Chicago 11am (Travel time 6hr 55min)
July 13th- 6pm-Chicago, Illinois (set up camp, sleep) Leave for Cleveland the 14th 9am (travel time 5h4 37min)
July 14th Travel from Chicago to Pittsburgh (9hrs)
July 15th- morning- Pittsburgh press event
Noon- leave for Carlisle, PA, visit to Carlisle Industrial Indian School Camp at State Park
July 16th- York , PA Sacred Site , press event Harrisburg State Capital
July 17th- Friday- Sat July 18th- 7am- New York, New York, meet at Central Park , Good Morning America, Time Square, South Bronx, Brooklyn, Statue of Liberty, 9/11 memorial
July 18th – Philadelphia Saturday afternoon.
July 19th Philadelphia
July 20th-travel
July 21st- July 22th- Washington, D.C. Apache Stronghold resistance rally to protect sacred Oak Flat
21st. Meet at Rock Creek Park –Sacred Run on 16th ST NW , ending at Lafayette Square in front of White House, march down the green to the Capital Building. Protest is on lawn in front of the Capital.
22nd-protest at Capital