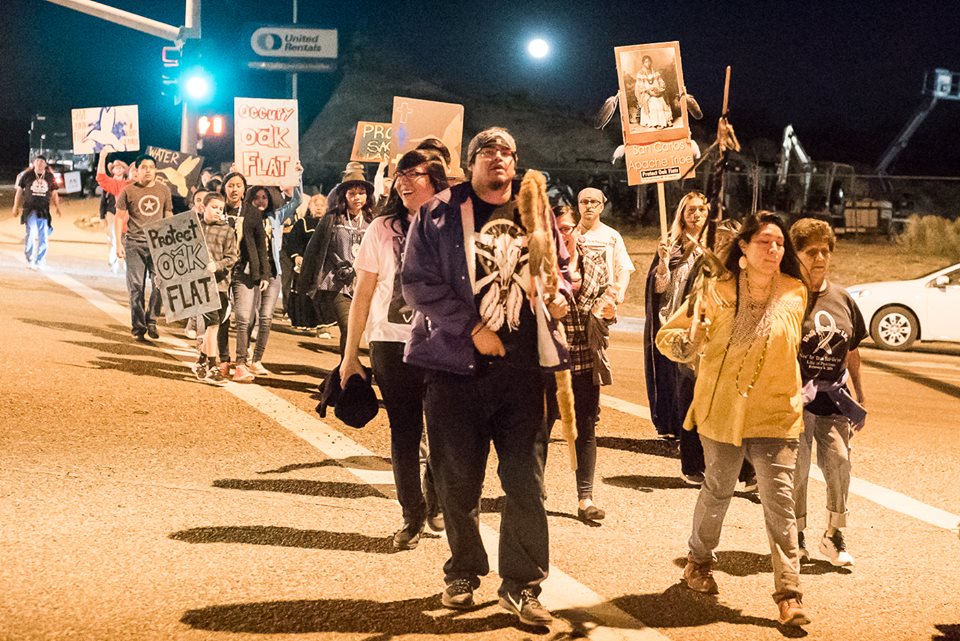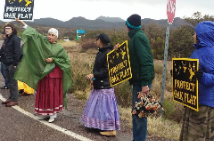 REFLECTIONS OF PAST MARCHES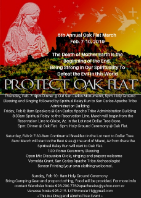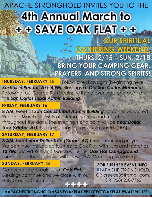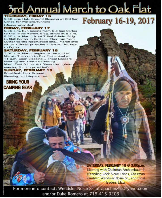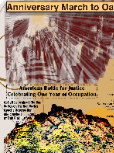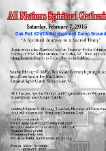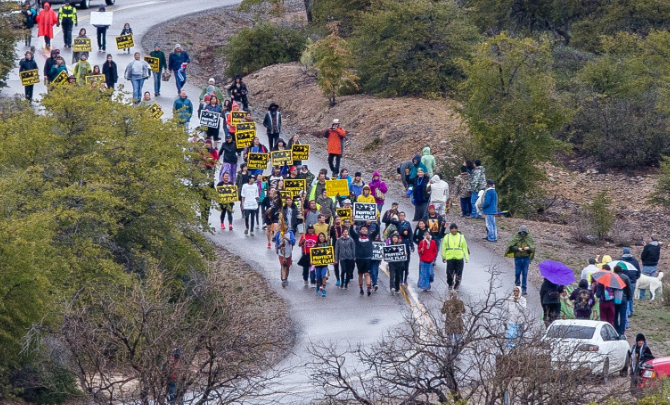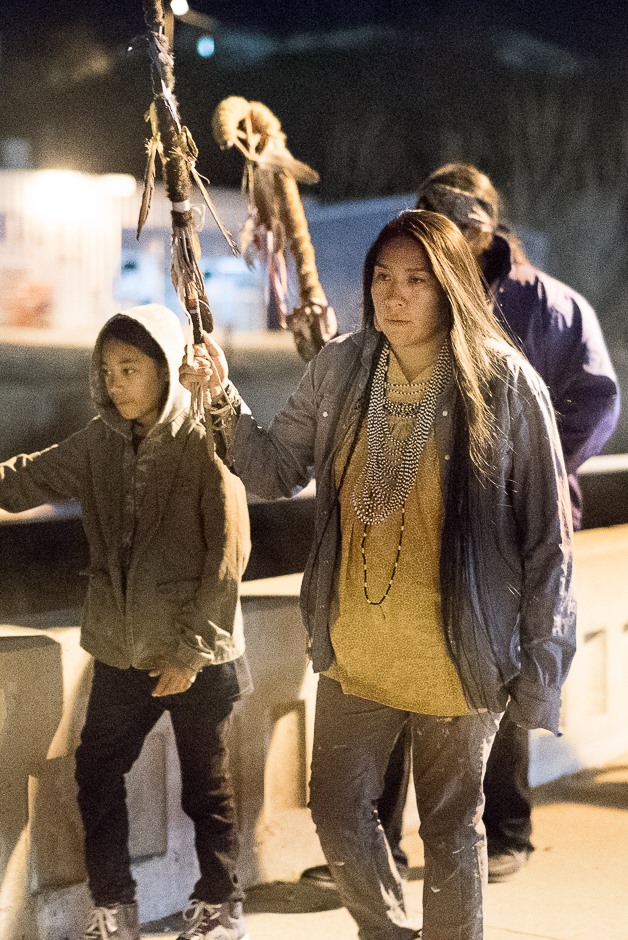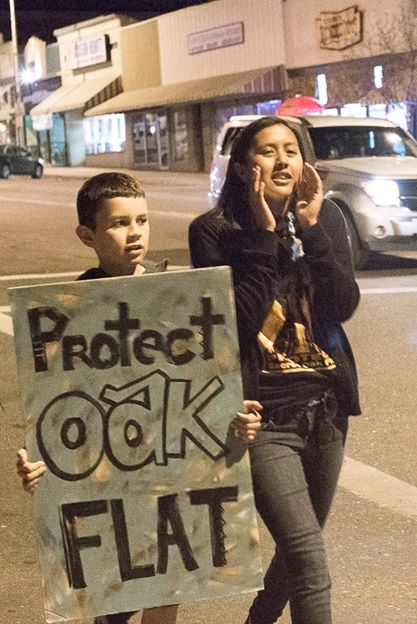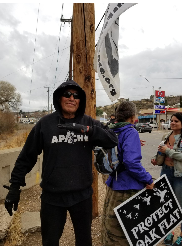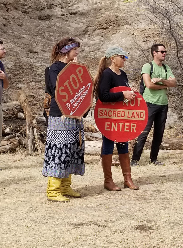 MARCHES to Oak Flat on YouTube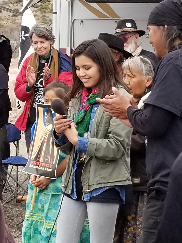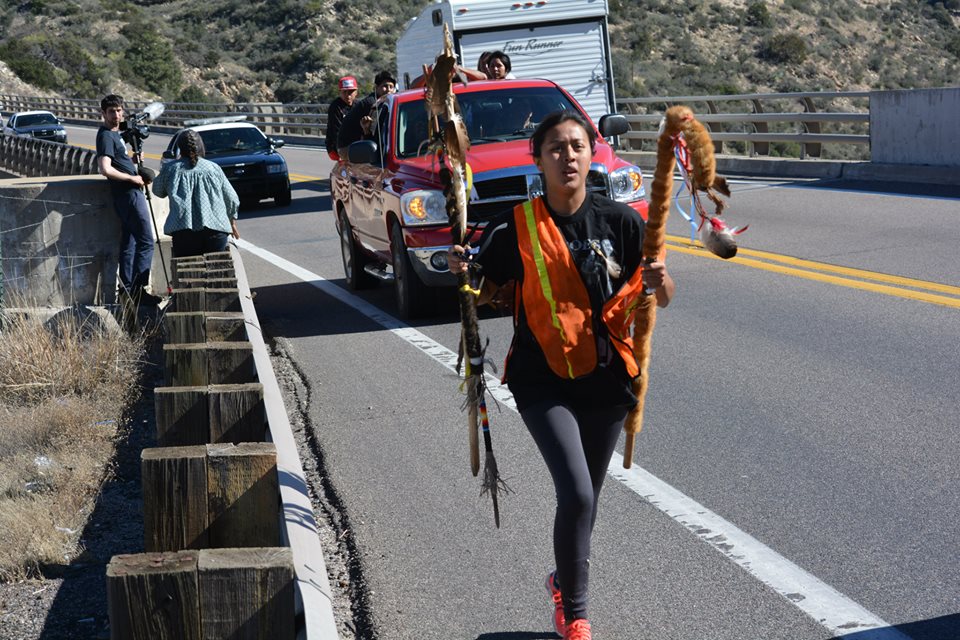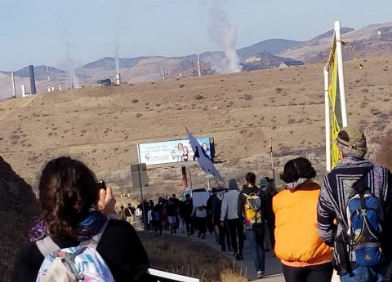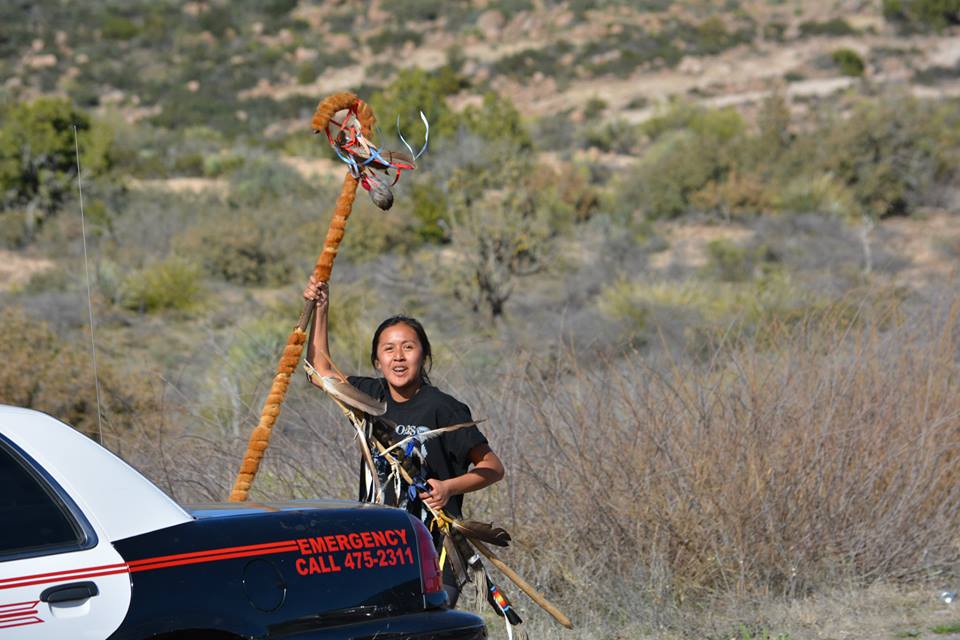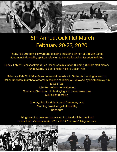 An ever growing story, Annual March to Save Oak Flat each February.
"We will once again walk off the reservation freeing ourselves from the bondage of federal policies and the inaccuracies of the history of this country. We will no longer be invisible, for God the Creator, who is known throughout the world, has spoken, once again, through all his creations, that healing must begin to save what is left, so that those yet to be born will embrace the true spirit of life." - Wendsler Nosie Sr.
---
Maps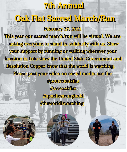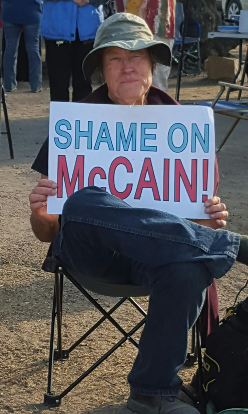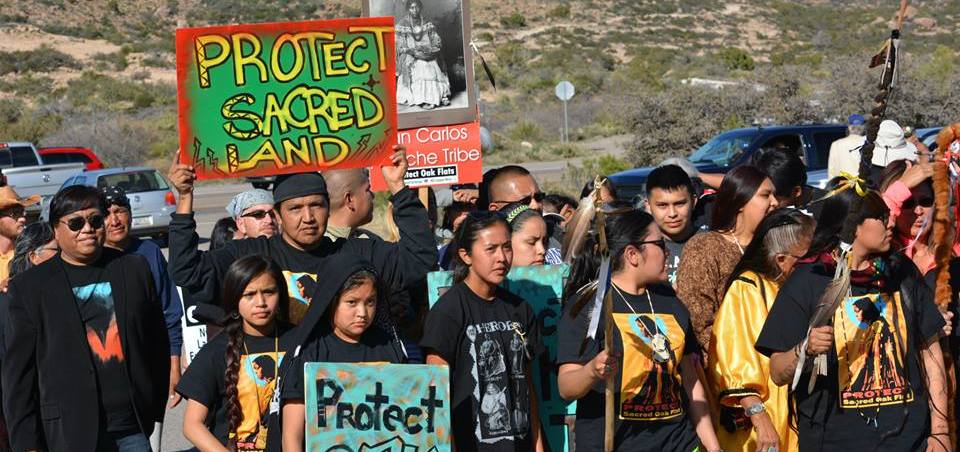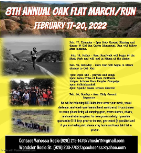 8th Annual Oak Flat March/Run
February 17-20, 2022 | Download printable Flyer
|
February 17, Thursday - 5:00 p.m.
- Holy Ground Blessing & Dinner at Old San Carlos Memorial. Run will follow after blessing. Maps
I
February 18, Friday - 8:00 a.m.
- Run/Walk will begin at the Skate Park, San Carlos and will end in Miami at the shrine.
|
February 19, Saturday - 8:00 a.m. - Run/Walk will begin in Miami (shrine) to Oak Flat.

1 pm: Open Mic - prayers and songs
2 pm: Pomo Tribe of Elem California
2:30 pm - Arizona Poor People's Campaign
3 pm -Yolloinkuauhtli
4 pm: Apache Gaans (crown dancers)
February 20, Sunday -
Holy Ground and departure
|
We will be following CDC Guidelines: Wear your mask, social distance, and wash your hands (hand sanitizers). If you choose to camp, please bring all camping gear, warm clothes, chairs, and sanitation supplies. For everyone's safety, if possible quarantine 5-10 days prior to the run, get tested (if possible) and if you are feeling sick, please stay some and keep Oak Flat in your prayers.


|


Contact Vanessa Nosie (928) 215-1476/vnosie@gmail.com or Wendsler Nosie Sr. (928) 200-7762/apaches4ss@yahoo.com