TAKE ACTION - You can help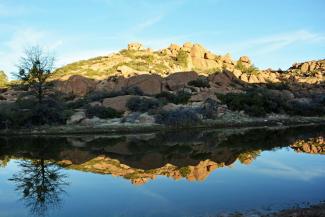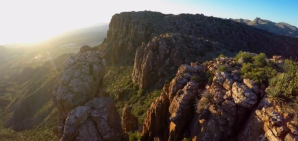 Get Involved - Stay Informed
Helpful Resources
---
USDA Tonto National Forest
Resolution Copper Project and Land Exchange Environmental Impact Statement
---
Center for Biological Diversity - Oak Flat
Adjacent Ga'an Canyon in the Tonto National Forest is a place "where the spiritual beings that represent healing live," according to a San Carlos tribal historic preservation officer. Another tribal expert has said that Oak Flat is "the best set of Apache archaeological sites ever documented."

Oak Flat also is an important part of America's public-land heritage. The site is world renowned for rock climbing, thanks to its beautiful and impressive rock formations. The endangered Arizona hedgehog cactus is found there, and an endangered ocelot, sadly, was killed on the highway just a few miles from the popular Oak Flat campground. The cool, perennial waters of Ga'an Canyon house a diversity of bird and aquatic life. But this sacred place of beauty, healing and prayer is threatened with destruction by a massive copper mine. Learn More
---
Arizona Mining Reform Coalition
The Arizona Mining Reform Coalition is comprised of Arizona groups and individuals that work to ensure that responsible mining contributes to healthy communities, a healthy environment, and, when all costs are factored in, is a net benefit to Arizona. The Arizona Mining Reform Coalition expects the mining industry to clean up after itself, comply fully with the spirit of safeguards in place to protect Arizona, and to interact in a transparent and open manner with Arizona citizens. Learn more
---
The cross-country walk is over, but the work has just begun. We left our home on May 29, 2015 and experienced nearly 3 months of incredible walking through our country. Our arrival at Oak Flat on August 20, 2015 was an experience we will never forget. We encourage others to do their part to help save this special place, whether that means organizing a walk for awareness in your community or visiting Oak Flat in person. If you're new to to Oak Flat issue, visit Walk to Save Oak Flat. Check out the FAQ and How You Can Help - Lobby Center to learn more and get involved.
Tribes and Groups that oppose this land exchange
---
Earthworks | Oak Flat Apache Leap
---
Save Tonto National Forest - Citizens Unite to Protect Our Land | Get Involved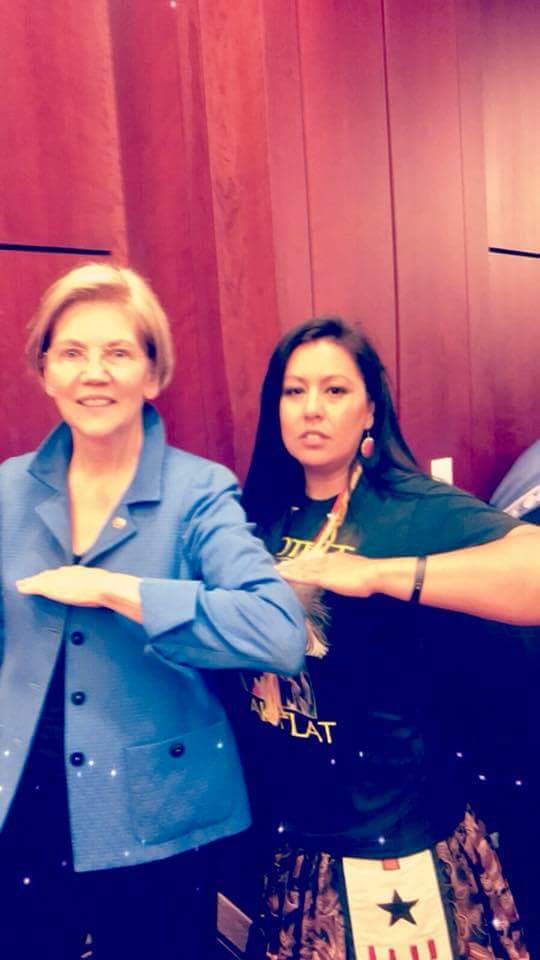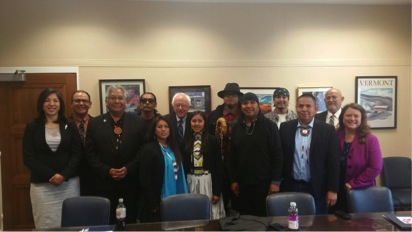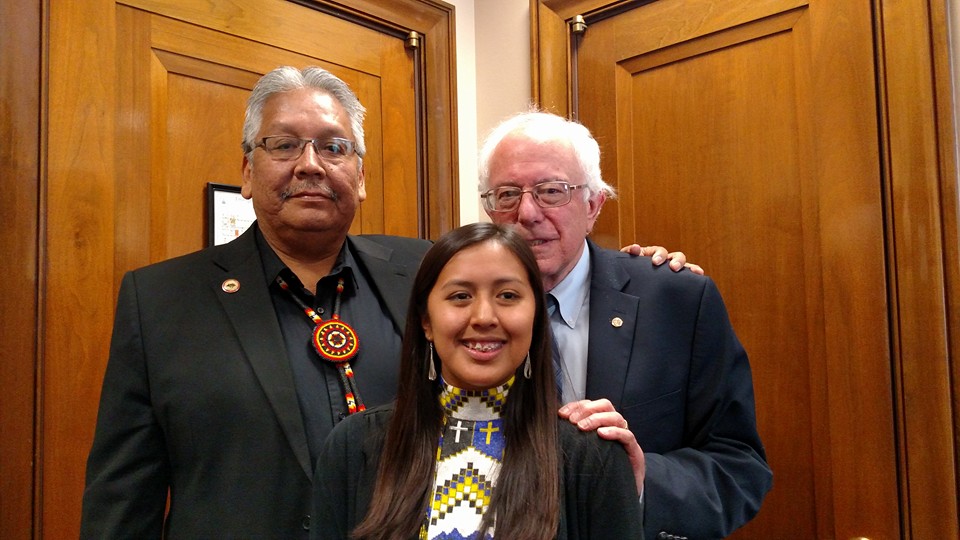 TAKE ACTION NOW!
Follow the "SAVE OAK FLAT ACT" in the 116th (2019-2020) Congress To repeal section 3003 of the Carl Levin and Howard P. "Buck" McKeon National Defense Authorization Act for Fiscal Year 2015.
Please ask your Congressional delegation to cosponsor the Save Oak Flat Act (or thank them if they have already done so).
---
SIGN PETITION: Tell Congress: Repeal the giveaway of a sacred Native American site to a foreign mining company