October 7, 2021 | RE: Freedom of Information Act Tracking Number 2021-FS-R3-05821-F
| Final determination letter to Center For Biological Diversity from USDA Forest Service, Southwestern Regional Office regarding FOIA request. | Apache Stronghold response "This shows that the decision to swap the land was made prior to the completion of an appraisal of the value of the land(Oak Flat) to be traded. How can anyone accept this? Congressional leaders never had the best intention for anyone. Let's stand together to stop this. This sets the precedent that all places will be destroyed no matter what faith and without any care for the environment." Wendsler Nosie Sr."
|
September 2021 | Rep. Raul Grijalva, D-AZ, introduced the H.R. 1884 Save Oak Flat Act (SOFA) earlier this year. It is now included in the House's $3.5 trillion budget reconciliation bill. H.R. 1884 will repeal Section 3003 land exchange of the 2015 National Defense Authorization Act. Sen. Bernie Sanders, I-VT, introduced an identical bill (S 915) in the Senate. The Save Oak Flat Act (SOFA) would protect a 2,422-acre site known as Chí'chil Biłdagoteel (Oak Flat), the foundation of traditional Western Apache culture and religion. Congress now has a historic opportunity to protect American Indian cultural and religious resources by enacting the Save Oak Flat Act, which is currently included in the House version of the budget reconciliation legislation in Subtitle B—Subcommittee on National Parks, Forests, and Public Lands 3 SEC. 70201. OAK FLAT WITHDRAWAL on page 10.
12/15/2020 | Advisory Council on Historic Preservation Blasts Forest Service on Rushed Resolution Copper Process

| The President's Advisory Council on Historic Preservation (ACHP), the Federal Government overseers of agency compliance with the National Historic Preservation Act (NHPA), sent a letter to Acting Tonto National Forest Supervisor, Tom Torres, critiquing the Tonto National Forest's (Tonto or TNF) failure to comply with United States cultural preservation laws. The letter was prompted by a request from the San Carlos Apache Tribe that the Council look into the review process Tonto has used for the proposed Resolution Copper project. The ACHP rebuke also reflected analyses provided in letters from the Arizona Mining Reform Coalition, Archaeology Southwest, and Tom Wright.
Read the Advisory Council's letter to the Tonto National Forest
Read the ACHP's letter to the San Carlos Apache Tribe about their request for the Council to review the Resolution Copper Situation
The ACHP has issued a statement regarding the Resolution Copper Project and Southeast Arizona Land Exchange.
---
2019 RESOLUTION COPPER PROJECT DRAFT ENVIRONMENTAL IMPACT STATEMENT (DEIS) - Phase completed
08/09/2019 | DRAFT EIS RELEASED - The DEIS for the Resolution Copper Project and Land Exchange.
See Public Hearing Comments Transcripts from the public scoping period on the Draft EIS.
10/09/2020 | Apache Stronghold Comments on the Resolution Copper Project Draft EIS
Download (PDF; 38 MB) Please be patient for download. This is a very large file.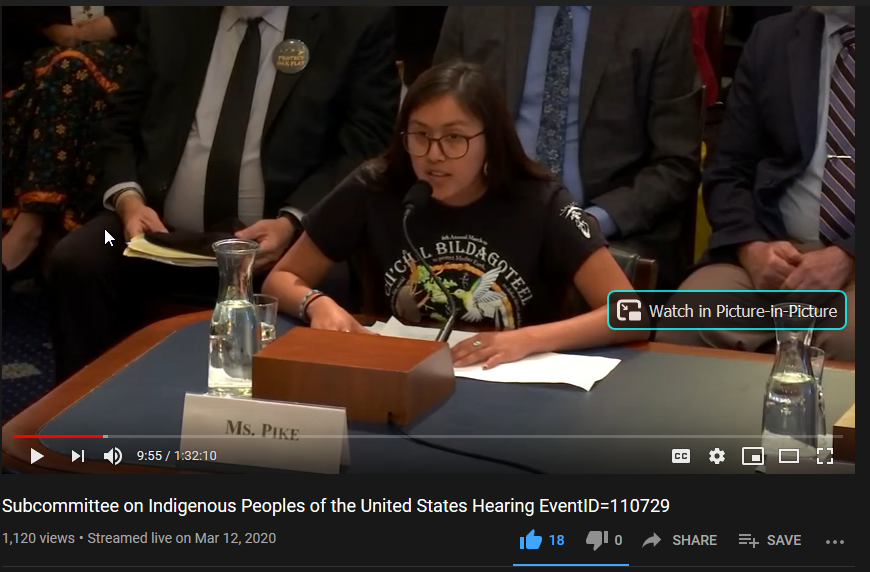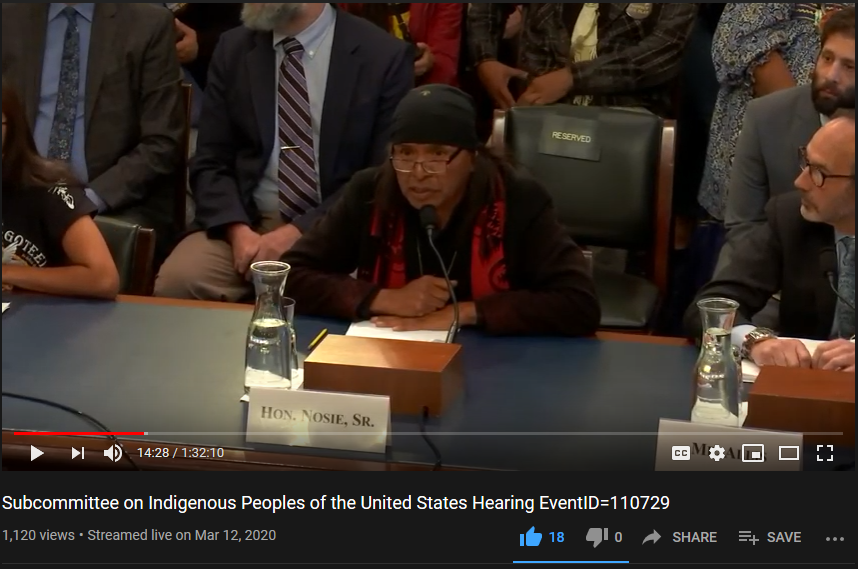 March 12, 2020 HEARING TO REPEAL THE OAK FLAT LAND EXCHANGE Subcommittee for Indigenous Peoples of the United States