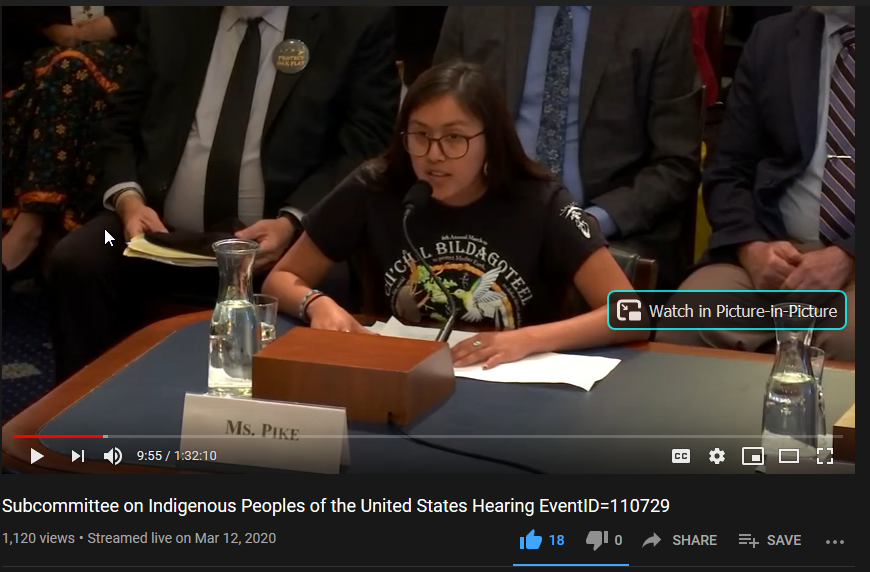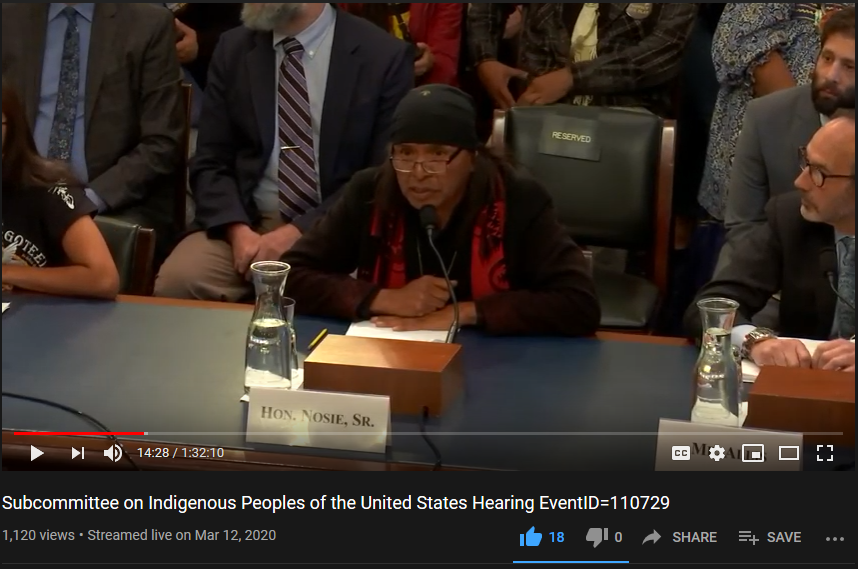 March 12, 2020 HEARING TO REPEAL THE OAK FLAT LAND EXCHANGE Subcommittee for Indigenous Peoples of the United States
2021 RESOLUTION COPPER PROJECT FINAL ENVIRONMENTAL IMPACT STATEMENT (FEIS)
01/15/2021 | FEIS RELEASED Tonto National Forest releases final Environmental Impact Statement, draft decision for Resolution Copper Project and Land Exchange. The public may access the FEIS and draft ROD along with related documents on the project website at https://www.resolutionmineeis.us/. A Notice of Availability was released alongside the final EIS and draft ROD in the Federal Register and begins a 45-day objection period for people who had previously submitted specific comments regarding the proposed project in accordance with regulations at 36 CFR 218.5(a). The Southwestern Regional Forester is overseeing the objection process.
---
2019 RESOLUTION COPPER PROJECT DRAFT ENVIRONMENTAL IMPACT STATEMENT (DEIS) - Phase completed
10/09/2020 |
Apache Stronghold Comments on the Resolution Copper Project Draft EIS
Download (PDF; 38 MB)
Please be patient for download. This is a very large file.